Carelika-Algae Peel Off Mask Cryogenic Complex 200 g
Products Properties
The mask contains a cryogenic complex and spirulina, which are recommended for aging skin, as well it evens out the skin thickenings caused by the acne healing process. Regulates the moisture balance of the epidermis. It has cooling properties and during procedure the blood vessels constrict, and then they expand over a long period of time, which nourishes the skin accordingly.

Action: age prevention.
A BEAUTY RITUAL FOR YOUR SKIN
Mix 25g of powder with 100ml of water at 20 ° C in a bowl.
Stir intensively to obtain a homogeneous paste.
Apply the paste on the face.
Leave it for about 20 minutes.
Peel it off in one piece.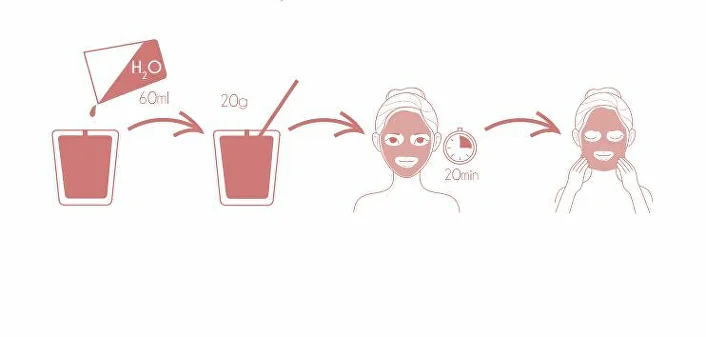 Carelika-Algae Peel Off Mask Cryogenic Complex 200 g
Regular price
Dhs. 230.00