Carelika-Algae Peel Off Mask Cranberry Extract 200 g
Products Properties
Cranberries contain 14 essential amino acids, sugars, peptide substances, 6 types of flavonoids, vitamin C, organic acids: lemon, oxoglutarin, cinnamon, rich in potassium and iron. Cranberries are rich in antioxidants. These are berries with the highest polyphenol content, which prevents early cell aging. The mask has anti-inflammatory, anti-aging and skin protective effects. Enriches the dermis with a complex of vitamins and trace elements, rejuvenates, moisturizes and tones it.
Action
: toning, anti-inflammatory.
A BEAUTY RITUAL FOR YOUR SKIN
40g of powder mix with 40ml of water.
Apply thick layer (3-5mm) of mask on face, including eye lids. Without covering lips and nostrils.
Mask forms dense and flexible layer after 5 – 6 minutes.
Remove it after 25 – 30 minutes in one piece. Remove the mask in direction from bottom to top.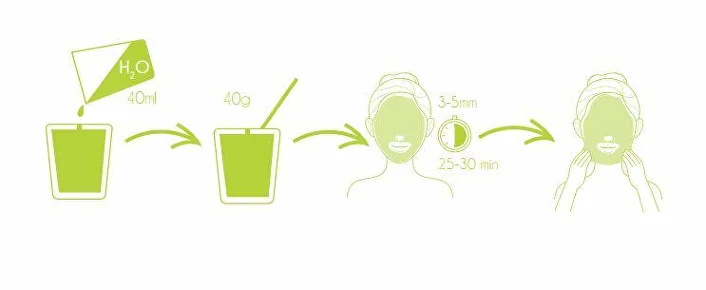 Carelika-Algae Peel Off Mask Cranberry Extract 200 g
Regular price
Dhs. 230.00