Carelika-Algae Peel Off Mask Cucumber Extract 200 g
Products Properties
Thanks to the natural moisturizing properties of cucumbers in combination with glucose, the mask instantly moisturizes the skin, saturates cells with trace and macro elements, vitamins and minerals. High potassium and low sodium content of cucumber juice helps to remove toxins from the skin.
The mask restores the freshness of the skin and makes it silky. It is recommended to use it after chemical peeling.
Action
: restoring and moisturizing.
A BEAUTY RITUAL TO YOUR SKIN
Mix 100ml of water at 20°C with powder.
Shake vigorously for 5 – 10 seconds.
Apply the paste on the face.
Leave it for about 20 minutes.
Peel it off in one piece.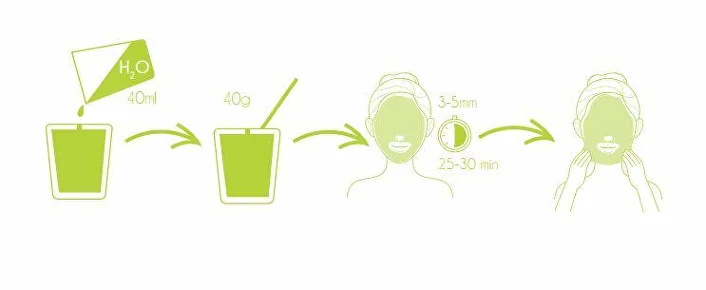 Carelika-Algae Peel Off Mask Cucumber Extract 200 g
Regular price
Dhs. 140.00