Carelika-Shaker Smoussy Mask Caviar 200 g
Products Properties
This mask is incredibly soft and provides glowing and anti – age effect. Caviar extract supports natural face contour, improves appearance of the skin, firmness and elasticity. The skin becomes strenghtened and lifted. After cosmetological procedure with caviar, the skin tone improves for 5%, elasticity for 12%, but wrinkles and the magnitude of them are decreased by 26%.
CARELIKA Caviar smoussy shaker mask, 200g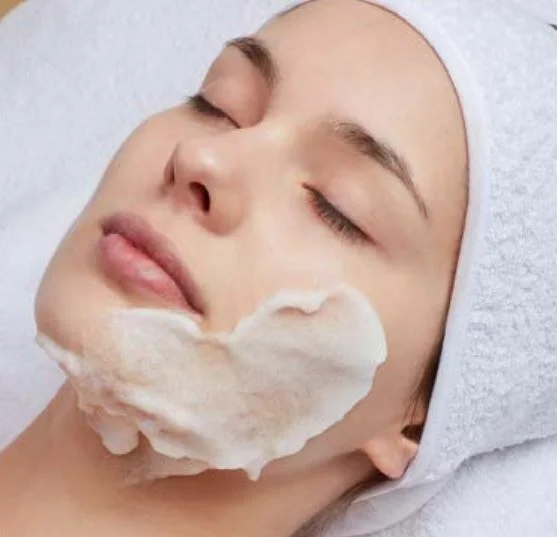 What is smoussy shaker mask?

SHAKER MASK® is a range of surprising instantaneous powder masks. In a few seconds, with the help of the shaker, powder and water merge together to form in a cocktail. This mask surprises with quick and easy preparation.

In contact with water, the powder is instantly transformed into a smooth paste which easily spreads on the skin. Add water to the powder in a shaker, shake it and …THE MASK IS READY!
A beauty ritual for your skin
60 ml water 20оС mix with 15 gr of powder and shake it in a shaker for 5-10 seconds, apply with a brush on the face.
Exposure time 20 minutes.
You can massage the mask by wetting your hands in water.
Remove the remains of the mask with damp sponge
Carelika-Shaker Smoussy Mask Caviar 200 g
Regular price
Dhs. 230.00